About Staunton's
Welcome to the Stauntons
Staunton's is a gastropub located in Hong Kong's SoHo district. The two-storey venue offers both indoor and al fresco drinking and dining, with unparalleled views of the Hong Kong Mid Levels escalator — perfect for people watching!
Staunton's is the creation of hospitality veteran Vinay Kapoor whose experience spans over 25 years in Hong Kong.
At Staunton's, guests will enjoy an all-day menu of British-inspired pub fare which touches upon the cultural influences of Britain's diverse community.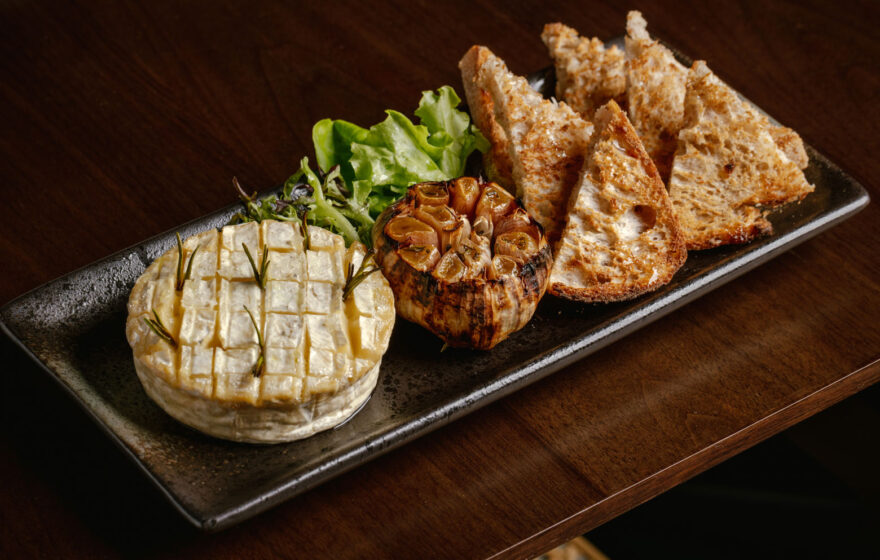 HongKong's Iconic Pub in SOHO since 1997. We specialise in British Finger Food along with Inspired Fusion Cuisine to cater to diverse community. Ales / Beers and our extensive wine list have been specifically designed to ensure there is something for everyone.
From The Kitchen
Explore Our Menu​
Opening Hours
access_time

Sunday – Thursday: 11:00 AM – 11:00 PM
Friday - Saturday: 11:00 AM – 1:00 AM